It is very important for every car owner to know the right time to sell cars in Dubai for a few reasons. Two most essential things are the value of the vehicle and its depreciation rate, which are both affected as soon as a vehicle is purchased. The longer the vehicle is used, the more it affects the car's value as it drops over the years. According to a survey, the value of a vehicle drops 20% in the first year and it drops 60% in the first five years after it is purchased. Therefore, car owners must know the right time to sell a car so they can get a good resale price of the vehicle, especially if they like to upgrade vehicles frequently.
Here are a few important factors you should know that will help you to know the right platform and the right time to sell car Dubai in order to have a profitable car selling experience.
Sell Cars in Dubai – Depreciation of the Vehicle
One of the biggest factors that cannot be ignored by car owners is the deprecation of the vehicle. As mentioned above, a vehicle loses 60% of its value after the first five years, which means that if you want to upgrade your vehicle then selling your old car in the first five years of its purchase is an ideal option. During this time period, the vehicle is likely to remain in a good condition and you can get a good resale price for it as well. The rate of depreciation slows down after the first five years, however, if you do not sell car in Dubai during the first five years then you will have to invest in maintaining the condition of the vehicle, which also affects the value of a car in the market.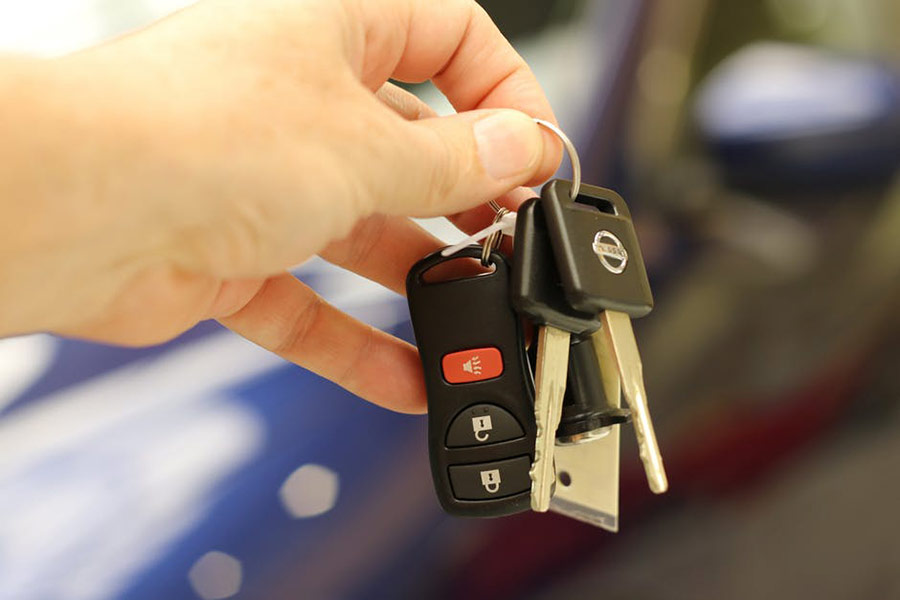 Also Read: How to Sell Your Car Online in the UAE?
Cost of Car Maintenance
This is yet another major and important factor that can help car owners to know the right time to sell cars in Dubai. There are several signs that indicate the age of a vehicle, especially if most of its mechanical parts have undergone plenty of wear and tear. An old car can be sold at a good price if most of the original parts of the car are intact and uncompromised. This is why it is important for car sellers to know the signs that indicate the vehicle is losing its value and should be sold if they are looking to sell cars Dubai. Therefore, if you are a car seller then you must sell your old vehicle if the cost of its maintenance and repairs exceeds its actual resale value.
Change in Commuting Requirements
People might often have to change their vehicle or upgrade it due to changes in their lifestyle that can occur because of events like marriage or a new job. In such a case, where the family is growing bigger or job requirements demand a different vehicle, it becomes essential to sell cars in Dubai that are old and go for a better option. However, you can upgrade your vehicle or sell it at a fair and good price if you make the sale at the right time. Therefore, it is helpful to estimate and acknowledge your commuting requirements in time so you can plan a profitable sale of your vehicle at the right time.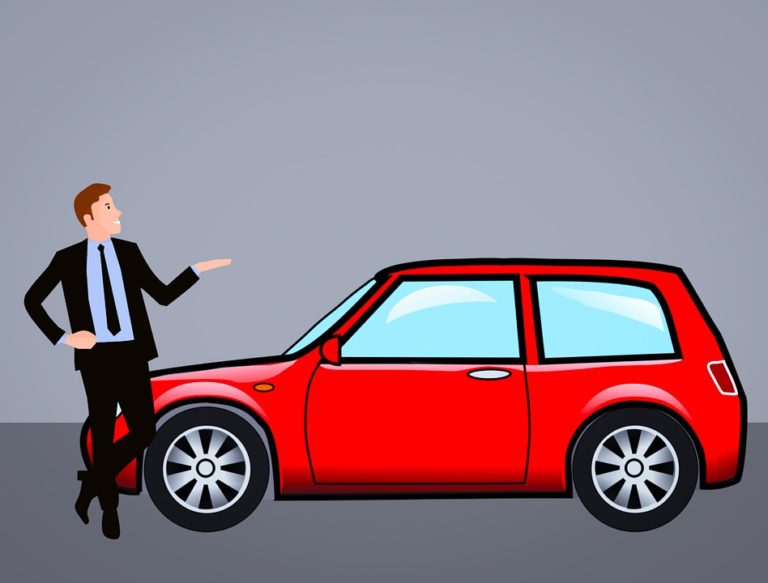 Also Read: Car Selling 101 – Understanding Ways to Sell Your Car in the UAE
The Best Place to Sell your Old Car at the Right Price
Once you have decided to sell a car in Dubai the next important step is to make the sale through the best and the most suitable platform. As a car seller, you will come across several car selling platforms which includes classified websites. It is a popular platform but it is not the best option to sell an old vehicle, especially if you are a first-time car seller. People looking to sell cars in Dubai through a classified website would have to wait for the potential buyers to make offers and it is also not the safest platform to sell vehicles. It is not an authentic platform and does not guarantee the privacy or safety of the car seller.
Another popular way to sell car is to make the sale to professional car dealers, which is yet another unsuitable way to make the sale. Car dealers have years of experience and strong convincing skills, which is why they can easily exploit the sellers who have no prior experience in car selling and convince them to settle for a deal which is likely to be lower than the actual price of the car. It is also time-consuming and exhausting to get a good deal by dealing with the car dealers, which makes it an unsuitable way to sell a vehicle.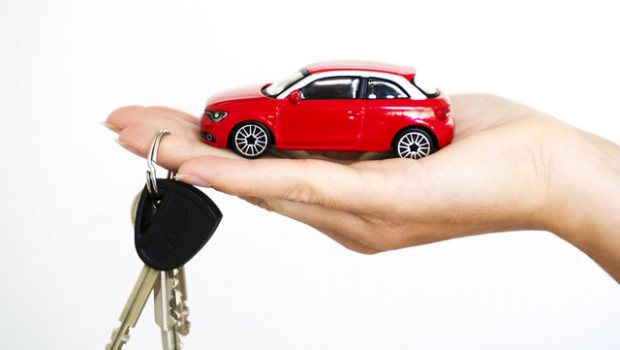 Therefore, the best way for car sellers to sell cars in Dubai is to make the sale to an expert car buying company. It is an ideal platform to sell old vehicles because it is an authentic platform that guarantees a reliable car selling experience for every seller without compromising their comfort, safety or profit. You can simply sell a car in Dubai to such a company by using their online car value calculator which will help you to determine the estimated price of the vehicle based on its age, condition and other details. Once you know the worth of your car you can meet the experts, make a deal, sell your vehicle without any delays and get the full payment without any frauds.
Selling a car through CashAnyCar.com is the ideal and safe way to sell a car online in the UAE. Moreover, this is the best answer to where to sell my car online as the sellers can avoid fraudsters and get the money in a safe way when they sell their used cars.